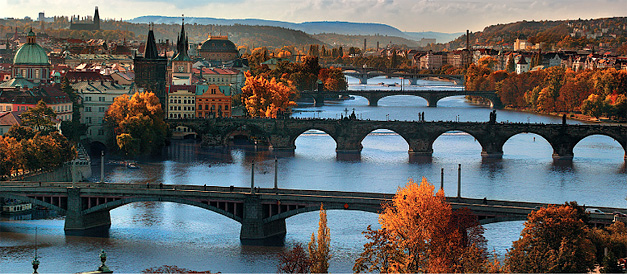 Welcome at the ESPA 2023 website

Important Dates
| | | |
| --- | --- | --- |
| Abstract Submission form opening | | | 31 March 2023 |
| Online Registration form opening | | | 31 March 2023 |
| Abstract submission deadline | | | 20 June 2023 |
| Acceptance/Rejection notification for authors | | | 14 July 2023 |
| Early Bird registration fee deadline | | | 24 July 2023 |
| Onsite registration fee starts | | | 21 September 2023 |
| Congress date | | | 28–30 September 2023 |
Welcome Speech
Dear Colleagues and Friends,
It is with great pleasure and enthusiasm that we invite you to participate at the 2023 Annual Meeting of the European Society for Paediatric Anaesthesiology. We look forward to host participants from all over the world at our yearly congress. The ESPA congress will take place at 28–30 September 2023 at the Cubex Centre Prague, Czech Republic.
This is a modern congress centre nearby the City Center. Prague has a nearby international airport which is well connected to the conference centre.
We think we have prepared a very nice and inspiring 2 ½ day program, with hands-on ultrasound workshops, problem-based learning sessions and spacious slots for the most contemporary science as poster discussions and, most importantly, with plenty of time for informal interaction and get-togethers. There will be a morning run and a conference dinner.
We will do our utmost to make this conference a magnificent moment when everyone can meet each other and enjoy our friendship and start new initiatives for collaborations in clinics and research.
We hope to see you all in Prague!
Best wishes
Jurgen de Graaff
ESPA President
Laszlo Vutskits
ESPA Past-President
Nicola Groes Claussen
Chair Scientific Committee
CME Accreditation
An application will be made to the UEMS-EACCME® for CME accreditation of this event.
ESPA 2022 memories